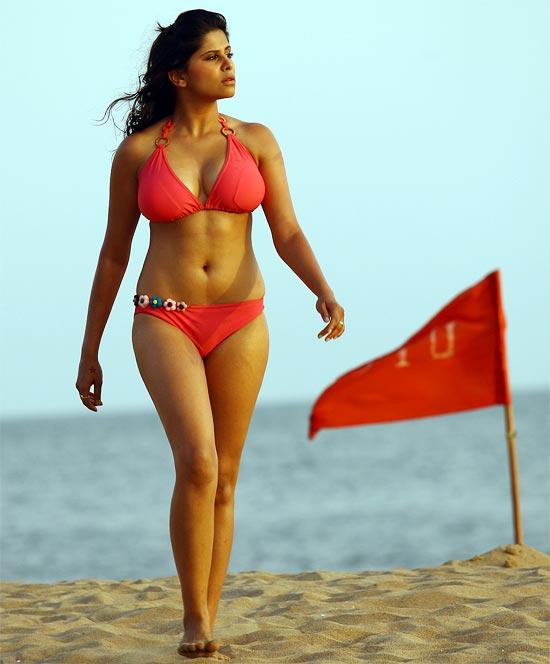 Anees Bazmee's 2005 comedy caper No Entry is being remade in Marathi by Ankush Choudhary and we recently got a peek at who's playing who in the film.
Titled No Entry Pudhe Dhoka Aahe, Bipasha's character Bobby is being played by Marathi actress Sai Tamhankar.
We decided to take a look at both the onscreen characters, and leave it to YOU to decide who is hotter!
Click through the slide show and vote for the hotter Bobby at the end!
Image: Sai Tamhankar in No Entry Pudhe Dhoka Aahe
Click Here For More Images
http://forum.preeto.org/showthread.php?91165-PIX-Is-she-hotter-than-No-Entry-s-Bipasha
Source : http://desitarkaorg.blogspot.in